SIXth Annual Bull Riding on the Beach Saturday March 16th
Bull Riding- 1:00 pm
Mutton Bustin - 4:00 pm Sign ups at Arena 1:30-3:30 55 lbs or less $ 25.00 entry fee.
Evening Bull Riding - 6:00 pm
There will be limited vendors space $100.
For Vendor Information Contact Chute 2 Productions 817-228-8144
23rd Annual Texas Music revolution concert & bull riding
Plano, Texas
Bull Riding times TBA , Bull Riding is March 30, there will be several sections of bulls all day in between the Musical Acts.
Vendor Information contact Joshua Jones at
KHYI Radio , Dallas Texas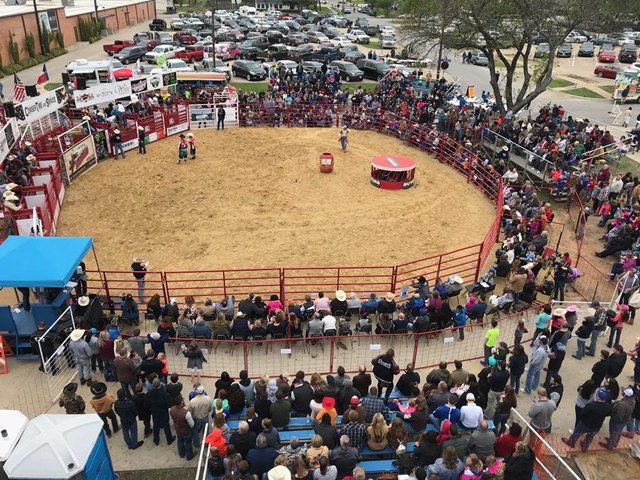 Second Annual Baptist Bull Riding Wylie Texas
April 28, 2019
Sunday After Church on the Grounds
123 Cowboy Way Nevada, Texas
For Vendor Information:
http://lsccnevada.net
or call Whit Wilson
972-763-5722
10TH ANNUAL HASLET WILD WEST FEST
June 1, 2019
Haslet, TX.
Saturday
Bull Riding 12 noon
Mutton Bustin 4 pm
Bull Riding 6 pm
Special Musical
Friday Night
Haslet Community Park
Vendor Info:
Charlene Clark 817-228-8144
chute2productions@gmail.com
34th Annual Springtown Wild West Fest
September 21, 2019
Springtown, TX. 76082

Optimist Park , Springtown
Vendor info. Contact Springtown Chamber of Commerce 817-220-7828
New Vendor applications will open June 1st
10 X 10 $85.
BULL-FROG WEST FEST
October 11 & 12 , 2019
Lake Worth, Tx.
Lake Worth City Park, Lake Worth, TX.
Vendor Info Contact: Renee Kolar
817-237-9755
realestate@reneekolar.com
BullRiding both nights
Saturday October 12
Bull Riding - 8 Pm
Mutton Bustin - 5PM

Friday October 11 Bull Riding 7 PM
Princeton Fall Festival
Fifth Annual Princeton Fall Festival takes place in the Princeton Community Park.
Vendor spaces available through the Princeton Park and Rec.